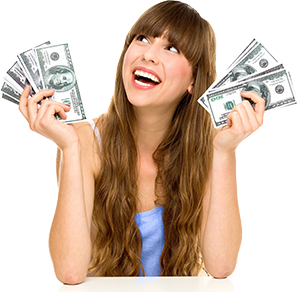 We appreciate the trust you place in Wyatt Johnson Auto Credit. If you think of a friend or family member could use a good used vehicle and could benefit from working with us as well, simply fill out the form on the right side of this page.
To show our appreciation for your business and your referrals, we offer a Referral Rewards program that pays you $200 for every customer you refer to us who buys a vehicle.  If you have a friend or family member with bad or troubled credit who needs a dependable used car and an affordable down payment, tell them to let us know you referred them.  After they purchase a car, truck, van or SUV, come by and pick up your money.
It's that simple and there is no limit to the number of referrals you                                                     can make or the rewards you can earn.